Don't we all take great pride to claim we are Mumbaikars? There is something about belonging to this maximum city that makes you a tad bit different from the rest of the fellow countrymen. Here are 18 signs that make you an asli Mumbaikar.
1. We complain about the rush in the Mumbai locals all the time but cannot imagine a day without the lifeline of our city. The happiness and relief when you board the train at the last second is something only a Mumbaikar can feel & rejoice about.
2. We all swear by Vada Pav, all the Burger Kings and McDonalds' fade away in comparison.
3. Get together with friends usually means dinner & a late night drive across some of the iconic spots of the city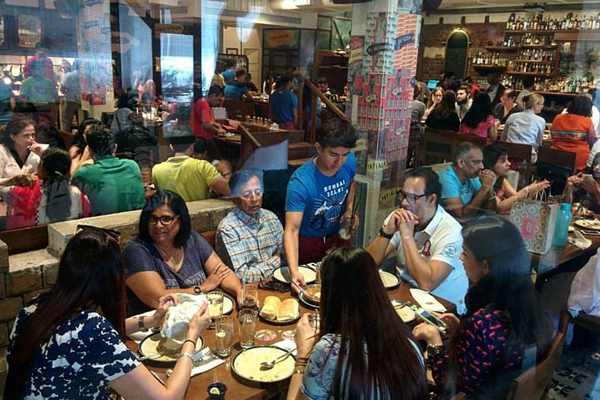 4. We love our Cutting Chai better than the chai latte from Starbucks.
5. 30 bucks is enough to eat some mouth-watering street-food, from different corners of the country; be it momos, steaming hot idlis or crisp dosas, hot kachoris, chaats, dabelis or our very own vada pav.
6. It doesn't matter how old or young you are, every rikshawala is referred to as Bhaiyya or Boss!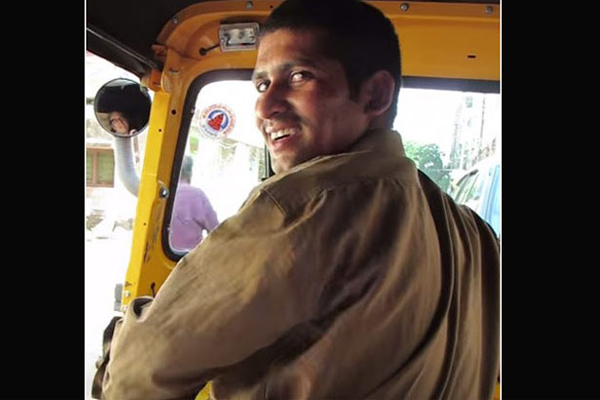 7. We exercise a lot. We are always running across the platform to catch a train or the road to board a bus or just cross the street to get on the other end. Who needs the gym anyway!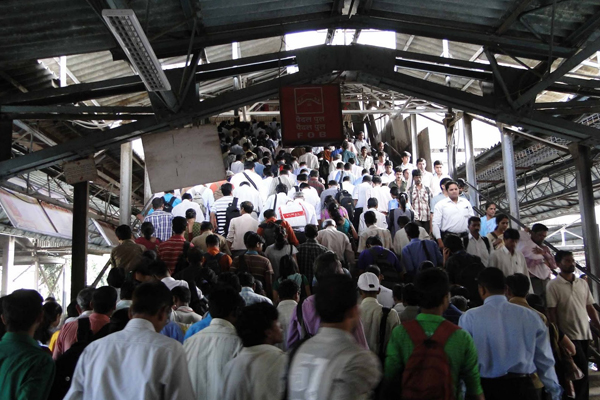 8. All festivals are celebrated with the same amount of enthusiasm and fervor. The queue outside lalbaug cha raja pandal during Ganeshotsav or Mount Mary church during Bandra fair (as we lovingly call it) and the late night drives just to eat at Muhammad Ali Road during Ramzan tells you we know how to celebrate every fest with a zest.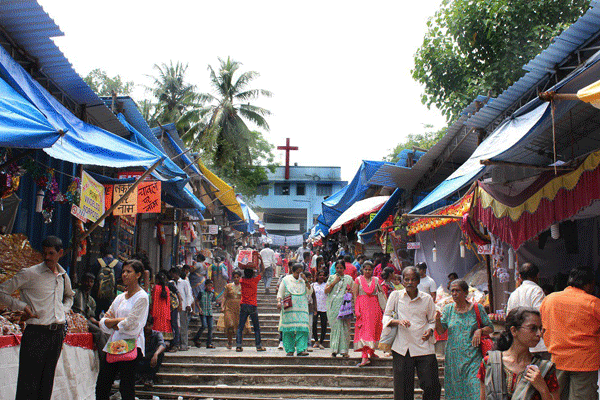 9. Ganesh Visarjan 'bands' and dance! No EDM(electronic dance music) fest can stand a chance when compared to this.
10. The common phrases you would hear are chutta nahi hai, chutta do na!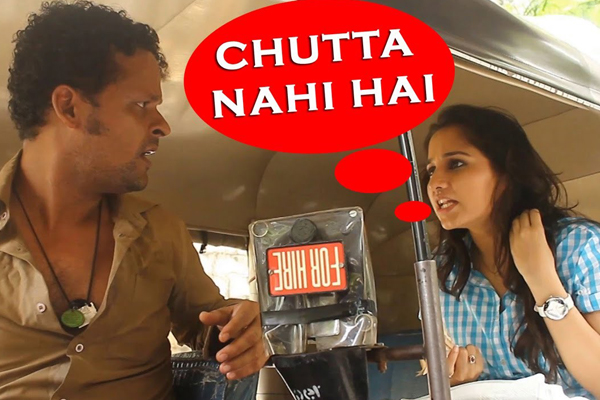 11. Reserving your train seat by throwing a handkerchief on it is considered to be a legitimate way!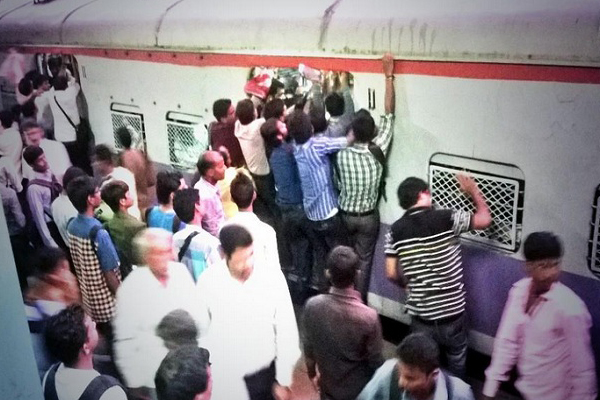 12. You don't remember a single year that you didn't get an official day off from work, school or college thanks to water logging during monsoons.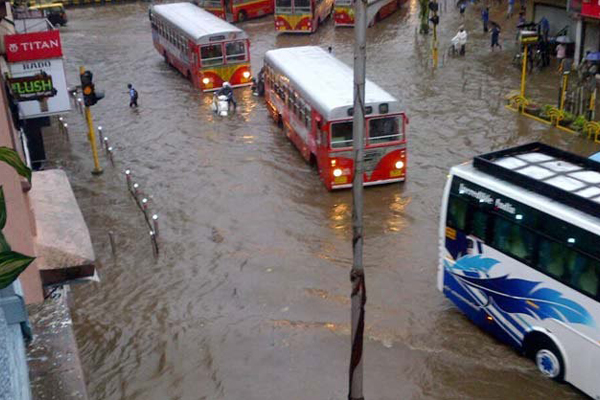 13. If you travel in the train without a ticket and don't get caught by the TC, this is something that ought to be shared with anyone who would listen to you.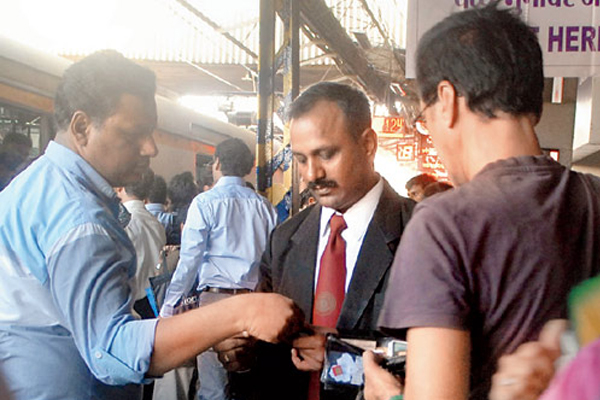 14. Rainy weekend = Chalo Lonavla or Matheran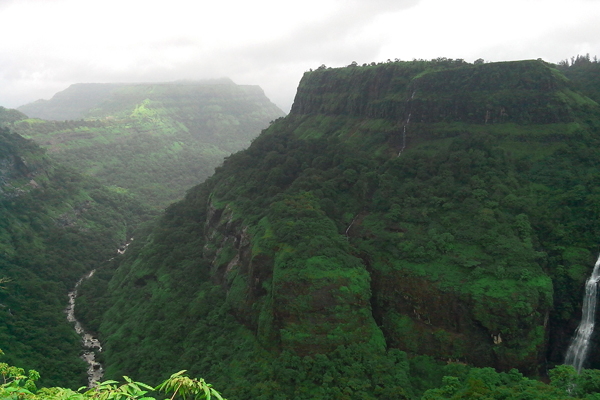 15. Asking for directions will get you help from a dozen people! Everyone helps anyone here.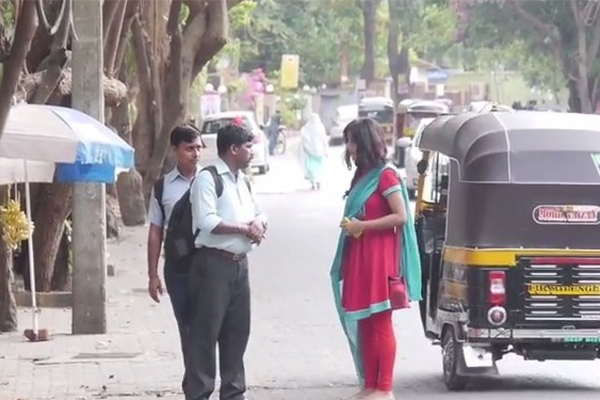 16. We flaunt the "celebrity" status associated with our city. Most of us may not have 'seen' Amitabh Bachan in person but brag about him like he stays down the alley.
17. We may be rich enough to own fashion labels but our closets always have the most stylish items from Hill Road and Linking Road.
18. The Bandra-Worli sea link is a matter of pride for us, so every friend visiting from outside Mumbai gets dragged for a drive on it.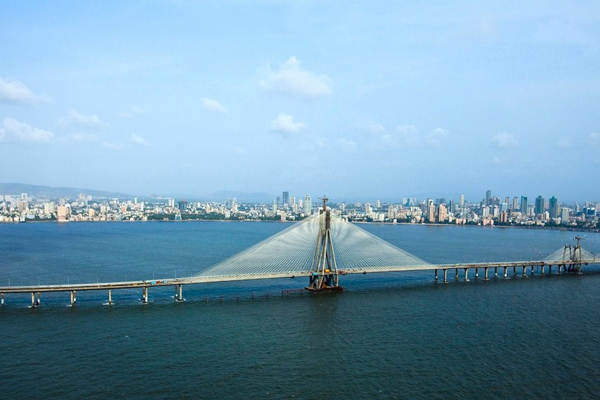 You always do whatever it takes to prove your city is better than any other city in India, especially Delhi. We all are always up for that debate (more often than not we are right about this coz Mumbai is so much better than other cities)
And lastly, it doesn't matter where we are. We are all proud to call ourselves a true "Mumbaikar".