We all know that kids make the world around us more lively and interesting. But there are places which children find interesting too and enjoy their time spent in such places.
Given the fact that there are so many child-friendly destinations in our culturally rich and geographically diverse country, makes it all the more enjoyable for children and gives them an opportunity to experience and appreciate our country.
In a family vacation there is a lot of bonding with each other and it brings the family closer. Also children get to see and experience a lot of things which gives them the knowledge and wisdom to understand the diverse culture of different places. Thus travelling inculcates the right balance of perception and emotional reasoning in kids.
So let us look at some of the kid-friendly vacation spots in India.
1. Kashmir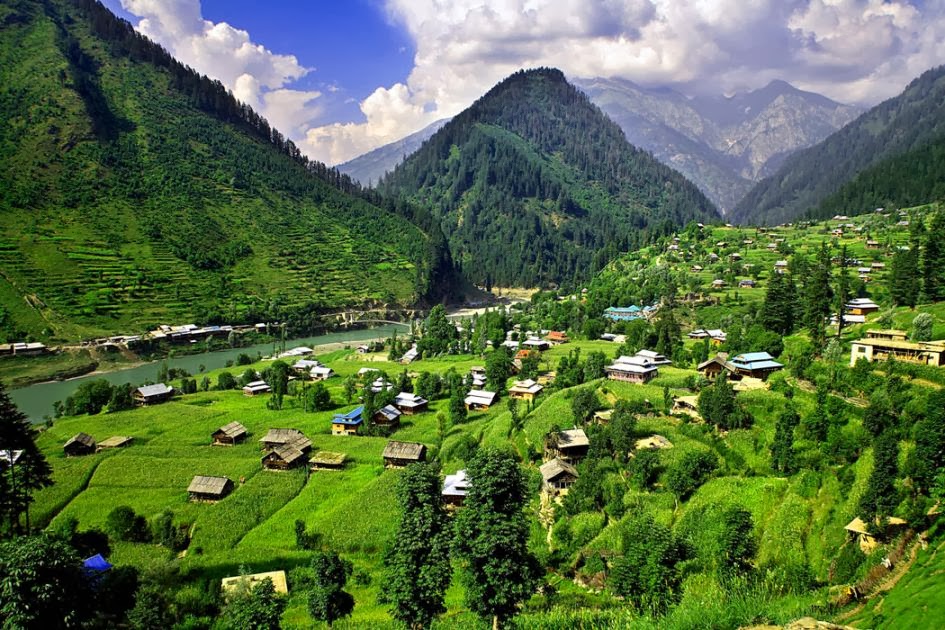 Kashmir undoubtedly is an ideal vacation place for kids. Its milky snow-clad mountains and green valleys, with myriad flowers offer a unique experience for kids to explore and enjoy the natural beauty of the valley.
Also a few days spent in a houseboat in the Dal lake will allow children to take fond memories back home and proudly share their vacation experiences with their friends in school. The best fun event for kids in Kashmir is the cable car ride that is available in Gulmarg region of Kashmir, which provides an extraordinarily awesome experience. Also there are many adventure spots offering river rafting and angling/fishing activities that would make Kashmir a grand vacation experience for children.
2. Himachal Pradesh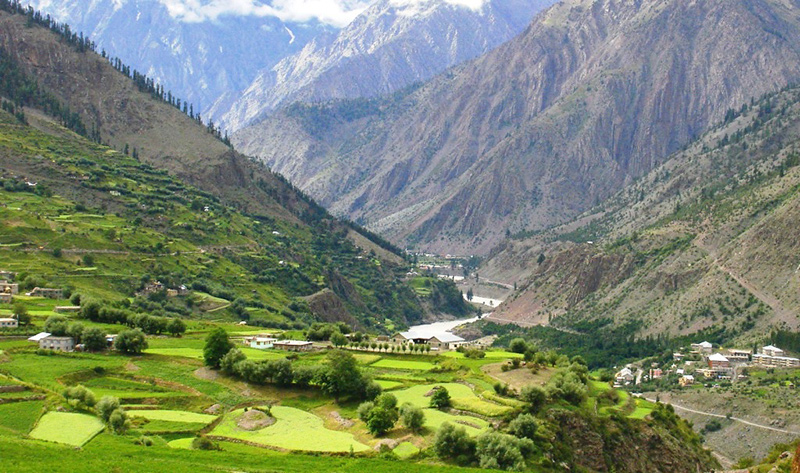 Kids will love this mountainous hill station. In fact it is more than a hill-station with many temples and valleys to explore. Plus the weather here really makes kids want to be outdoors for as long as they can. Moreover the Delhi-Manali journey itself is what kids will enjoy the most. Going on a ski mountain or snow-walking on the pristine snowy-clad terrains of Rohtang Pass can be quite an overwhelming experience for children. Plus Himachal is a combination of urban and rural areas, like Shimla which is a hill town where children can enjoy visiting the children's park, shopping plazas, etc., along with eating their favourite food or ice-creams du ring the summers.
3. Orissa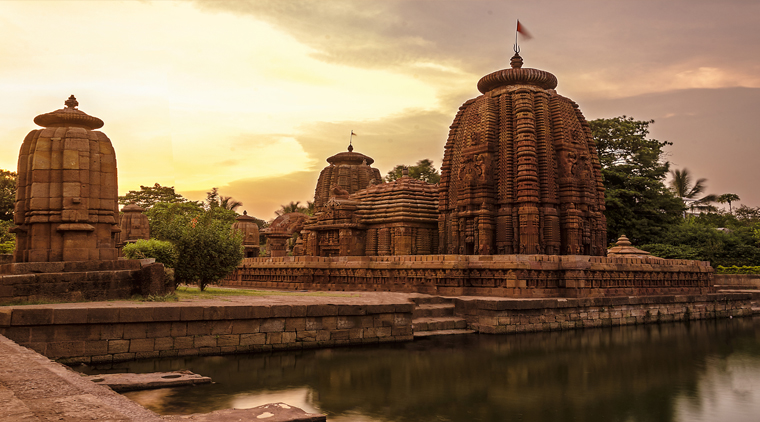 For children who love the sea, this is the place to be. The Golden Beach of Puri is a captivating sight with its shining sands at twilight. It also offers many aqua-adventure sports like surfing, fishing and other beach activities. A visit to the Chilika Lake will be a good study tour for kids since it happens to be a nesting habitat for many birds as the lake attracts a million migratory birds from many parts of the world.
Also a visit to Lord Jagannath temple will allow your children to experience the culture of Orissa and the historical significance of the architecture of this grand temple complex. This place also hosts the annual Puri rath yatra, one of the biggest of its kind in the world.
4. Darjeeling
Darjeeling is every kids dream vacation spot especially during the summer. The Queen of Hills as it is popularly called offers one of the most stunning sunrises which kids will love to witness and remember while trekking across the Tiger Hill Peak during the early morning hours. Well, what is really popular with children is the toy train ride which is a 65 km (approx.) train ride between New Jalpaiguri and Darjeeling. One place which is a must-visit for your kids is the Botanical Gardens.
5. Mussoorie
Sitting at an altitude of 2000 m, Mussorie promises to be a lot of fun and adventure. Here kids feel they are in dreamland due to the greenery that is all around, with diverse flora and fauna. Also the Kempty Falls provides an amazing experience of bathing under the refreshing waterfalls which the whole family will simply enjoy.
6. Nainital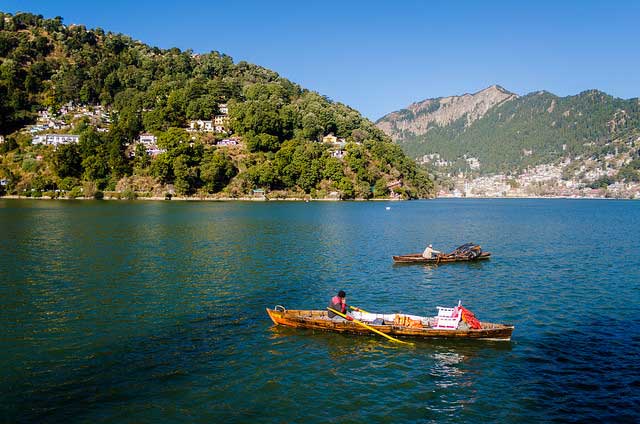 Nainital is undoubtedly a paradise for children. The appeal of the evening sun setting on the beautiful lake speaks volumes about the beauty of Nainital. One can go boating on the lake and shop at the Tibetan Market too. The Nainital zoo, Tiffin Top or Dorothy's Seat – a popular picnic spot, Snow Viewpoint – a beautiful lookout spot for gazing at the Himalayas, Jim Corbett's House and Naina Devi Temple are also amazing and interesting places for kids to enjoy and explore.
7. Ranikhet
Bordering close to Nainital is Ranikhet, situated at a distance of 63 km. The calm and scenic Chaubatia Gardens are a must-visit for kids to explore. It is spread over 275 acres and is has one of the most largest orchards in the region. Mankeshwar Temple, Bhalu Dam, Tari Khet and Sayali Khet are also some of the other kid-friendly places in the region.
8. Ooty
Popularly known as the 'Queen of Hills' in South India, Ooty promises a complete family experience. Its many popular tourist spots like the Deer Park, the Lake Park, Botanical Garden, Pykara Lake, Kalhatty Falls and Pykara Waterfalls are worth a visit. Weaved in the topographical setting and prettiness of the Western Ghats, Ooty also offers fishing, boating and horse-riding activities which your kids will simply enjoy indulging in.
9. Wayanad
Wayanad knits its gorgeous hills, pleasant weather and myriad lakes and waterfalls with an brilliant passion of God's Own Country. Children would love the lakeside resorts with the birds chirping in the morning. The hour-long wonderful trek across the Edakkal caves gives them an experience of a lifetime. Also the refreshing bath under the Soochippara Waterfalls is a fun-filled activity for children.
10. Cochin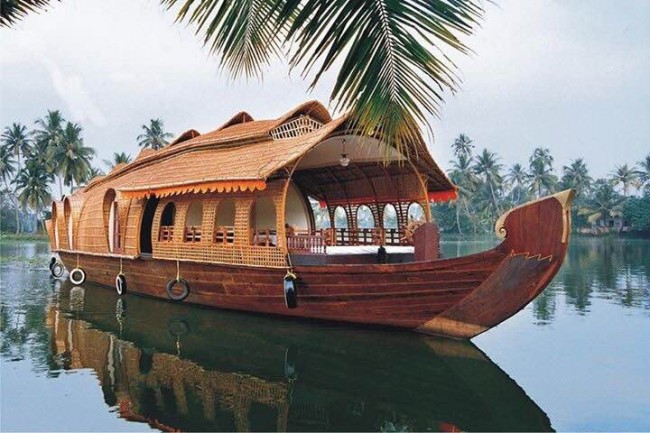 Cochin is a perfect summer vacation destination for your child as it has Asia's best amusement park – Veegaland with a plethora of water rides. One can also stay in a nearby hotels or one can stay in Cochin if one wants to visit the park with their kids. This modern city in Kerala has many a charming guesthouses and houseboats catering to a wide variety of tourists. Most of all, your kids will have fun sailing the backwaters which is the star attraction here!
Needless to say, all kids love travelling, with their parents or relatives. The joy of vacation is a childhood right and so children need to be pampered from time to time, and what better way to pamper them than taking them on a nice fun vacation.